Philip Larkin by Andrew Motion receives nomination in Best Documentary category at the 2018 Broadcast Digital Awards.
The film, part of the Sky Arts' Passions strand, follows former Poet Laurette Sir Andrew Motion, close friend of the late Philip Larkin, on a journey of discovery about Larkin's life. Set in Hull, the city Larkin called home, Motion offers his personal and candid story of the great poet as everyday people from the city of Hull give recitals in a variety of locations of some of Larkin's best-known work.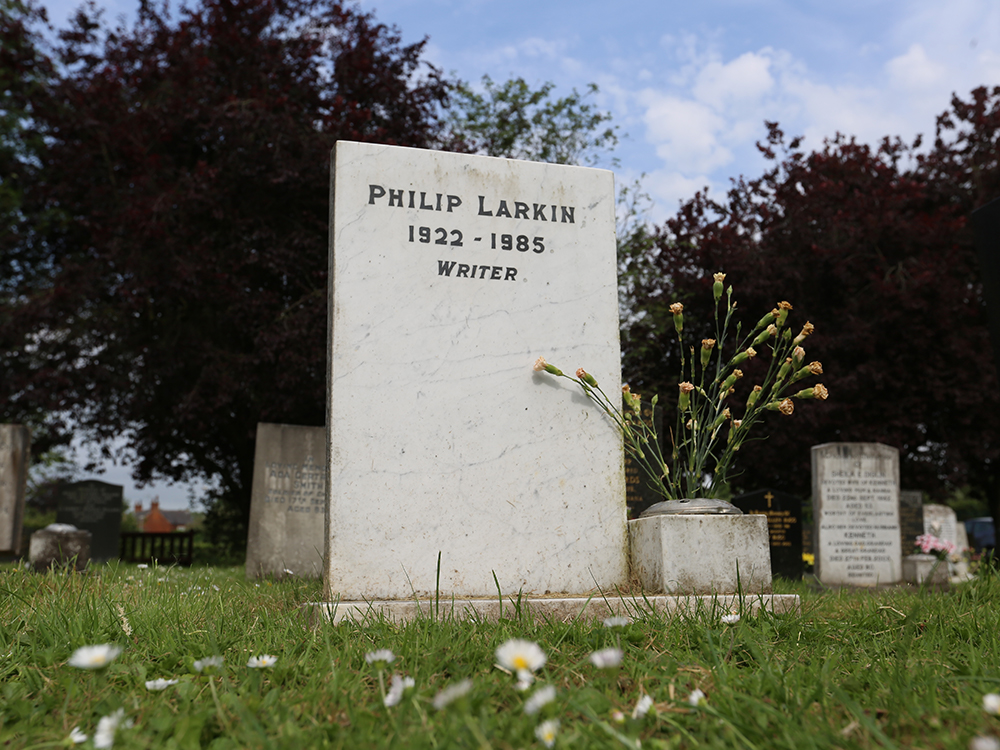 Other nominees in the Best Documentary category are:
Love and Hate Crime
Top Hat TV for BBC Three
Acid Attack: My Story
Raw for BBC Three
Life and Death Row: The Mass Execution
BBC Studios for BBC Three
One Deadly Weekend in America
Voltage TV Productions for BBC Three
The People's History of LGBTQ Britain
7 Wonder for BBC Four
The 2018 Broadcast Digital Awards will be held in London on Wednesday 4th July 2018.
Laura Marshall (MD), Stephen McQuillan (HoF), and Cris Warren (Director, Philip Larkin by Andrew Motion) will be representing Icon Films at the Awards Ceremony.