Last week Bristol's Mayor, Marvin Rees, hosted the presentation to the winners of the 2018 Our City film competition. Icon Films, together with other Bristol creative companies, Aardman, Doghouse Productions, Drummer TV, Films @ 59 supported the competition for its second year, by providing a cash prize, work experience and mentoring to the winners and finalists.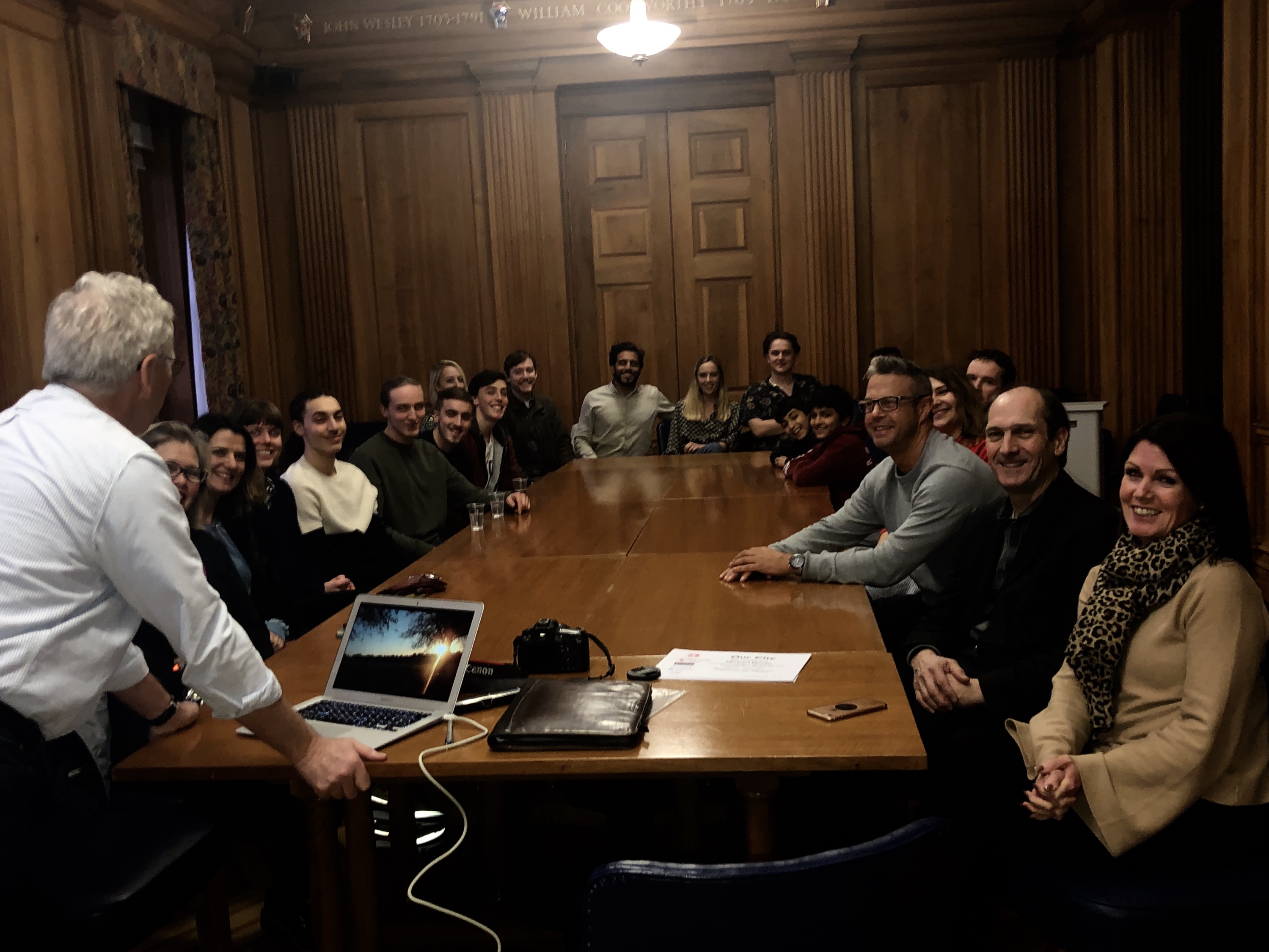 Our congratulations to this year's winners – Patch de Salis  (BeBristol) and Michael Doran (Bristol | Create Here) – who share the £1,000 prize money.
Launched in 2017 as part of the city's bid to bring Channel 4's creative hub to Bristol the Our City film competition invites young filmmakers to create a 90 second film about Bristol . It provides a platform for young filmmakers to create and display their work.
Icon Films are offering work experience placements to the talented finalists, as well as production mentoring opportunities to selected finalists.
"This year the quality of the entries was very high, encouragingly so for all us companies that are constantly looking to bring the next generation of talent into our companies.  The winners stood out through their joyful, original, creative portraits of our City.  Icon Films are proud sponsors of this competition and look forward to spending time with the finalists and sponsoring again next year" Icon Films' managing director, Laura Marshall, comments.
Read the Mayor's roundup of the 2018 competition here: https://thebristolmayor.com/2019/01/09/our-city-on-film/